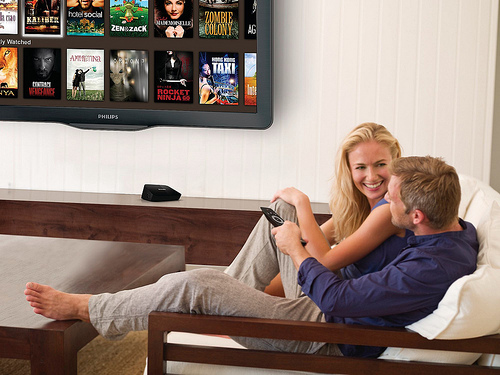 With fuel costs seemingly constantly on the rise, the cost of movie tickets and snacks, it's understandable why some people are looking to get their movie entertainment without leaving home. So what are the options today for kicking it on your own couch?
Streaming and Rental Services
Options like Netflix and Redbox make it simple to watch recently released movies in your living room. Netflix also offers a substantial collection of new and older TV shows. Many of today's entertainment systems – streaming boxes, DVD players, computers, tablets, etc.  – can work directly with Netflix's streaming services, allowing you to enjoy their digital media on a variety of devices.
…
The Changing Age of Entertainment: Bringing the Cinema HomeRead More »