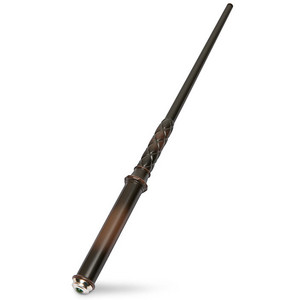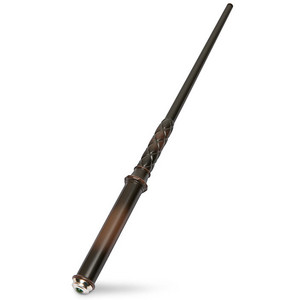 Feel like a wizard or witch with this Magic Wand Remote Controller for TV. Learning from your existing remote, the Magic Wand provides a baker's dozen, that's 13, magical functions such as flipping the channel with a flick of the wand or turning up the volume by twisting the wand.
The Magic Wand is compatible with most TV, DVR, DVD or Blu-ray Players or really just about anything with a remote.
As fewer and fewer muggles are born and the wizarding world expands, you must get a jump to begin using magic in your home.
Check out the video after the jump…
Buy now!
Price: $89.99
(Please note prices are subject to change and the listed price is correct to the best of our knowledge at the time of posting)
…