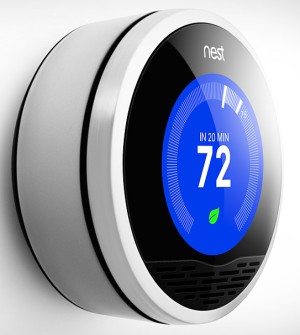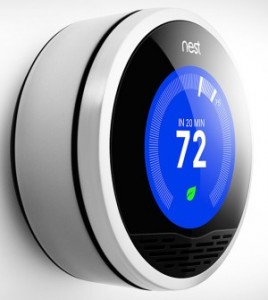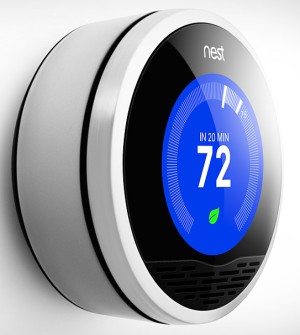 While there are not any flying cars and no one is living in apartments on the moon, the modern smart home is an impressive technological creation. Whether you are looking for ways to automate your home for energy savings or simply for convenience, these 10 tech gadgets will add smart functionality to any home.
1. Nest Learning Thermostat
The Nest Learning Thermostat automates your home's climate control based on your schedule, preferences and built-in optimization software. Within a week, it will learn your routines and ensure your home is comfortable with minimal interaction. Wi-Fi integration also makes it possible to monitor your home or make changes from anywhere that you have Internet access.
…